Yo yo yo yo yo. We rounded out the final States dates in Milwaukee, Ferndale, Lexington, and Columbia. Tomorrow we arrive in Manchester, UK. for the start of our first European tour. YYYYYYYYEEEEEEEEEEAAAAAAAAAAHHHHHHHHHHHHH. Before we jump over the Atlantic and into roaming internet world, I'll catch you up on our last week in the U.S.A. Wednesday night we played Milwaukee's historic "Rave Bar" at the Eagles Club which originally was a men's club before morphing into a live music venue sporting FIVE different stages. Since the club's 1926 erection the building has hosted many dudes and ladies looking for a fun night on the town. Below is what the club looks like now…
Back in the 1926 day…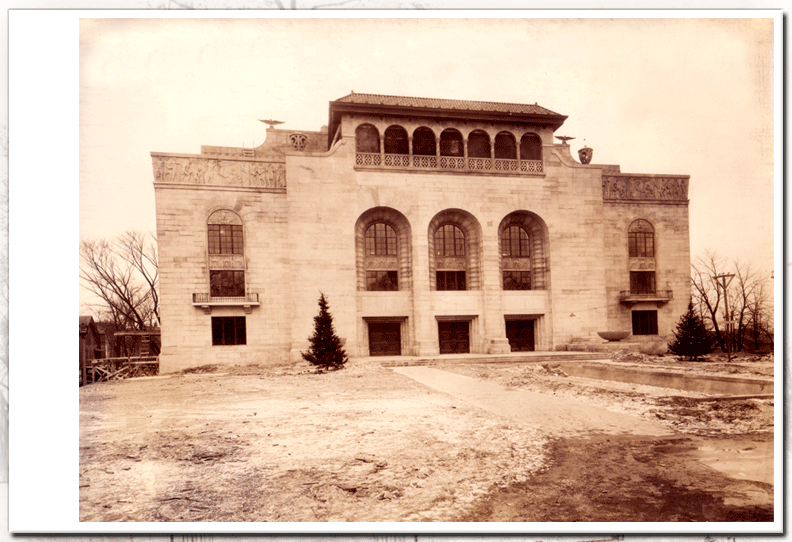 The Eagles Ballroom seats about 3,500 folks. We didn't play in this room this go around…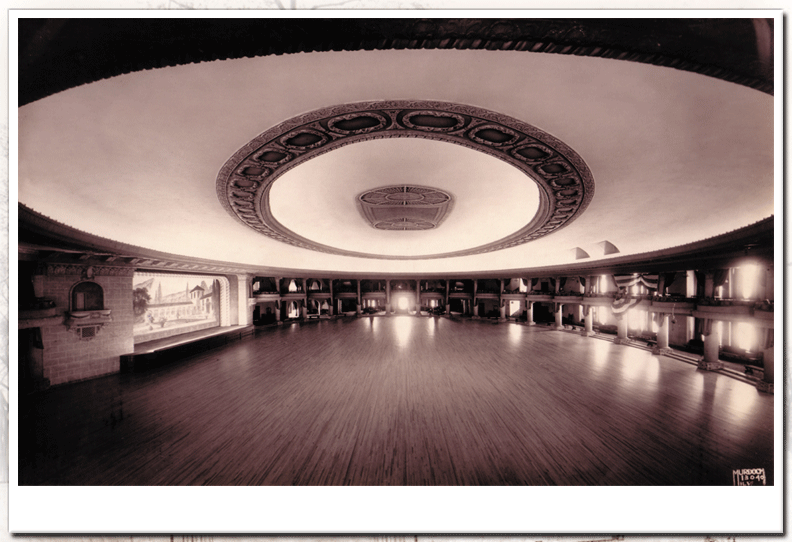 But we DID play this room one time long ago…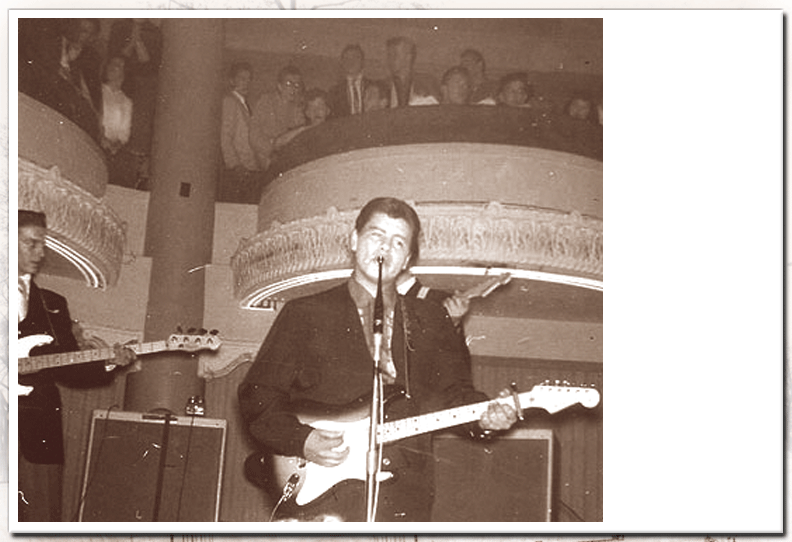 Members and their wives / dates on the dancefloor…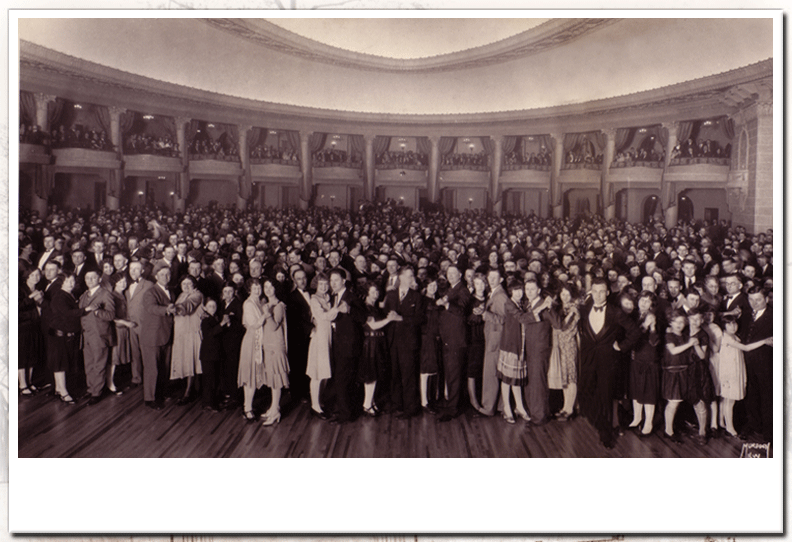 Hanging out in one of the many ballroom balconies…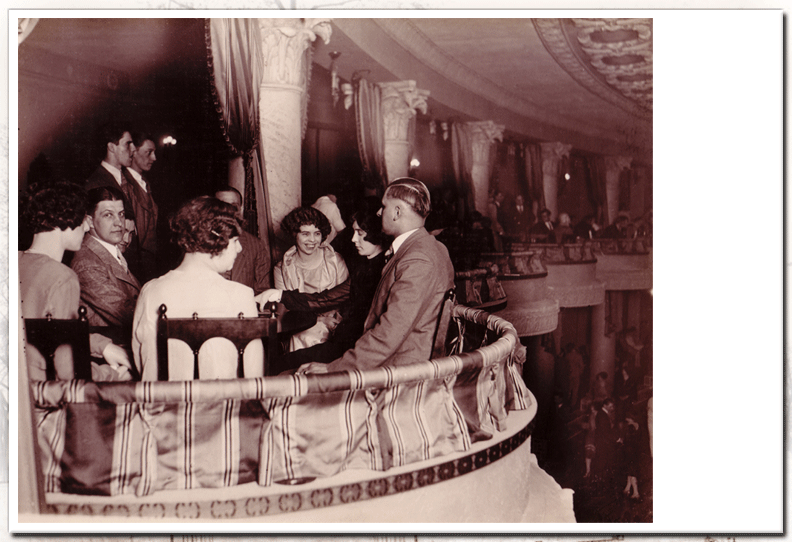 The room below is now a 1,500 seat venue. The floor is still the bowling alley lanes.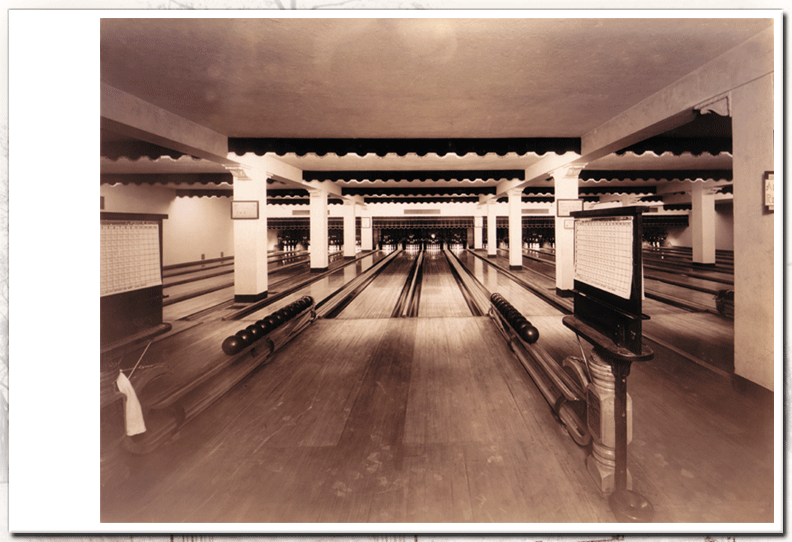 Basement swimming pool which sadly is now defunct…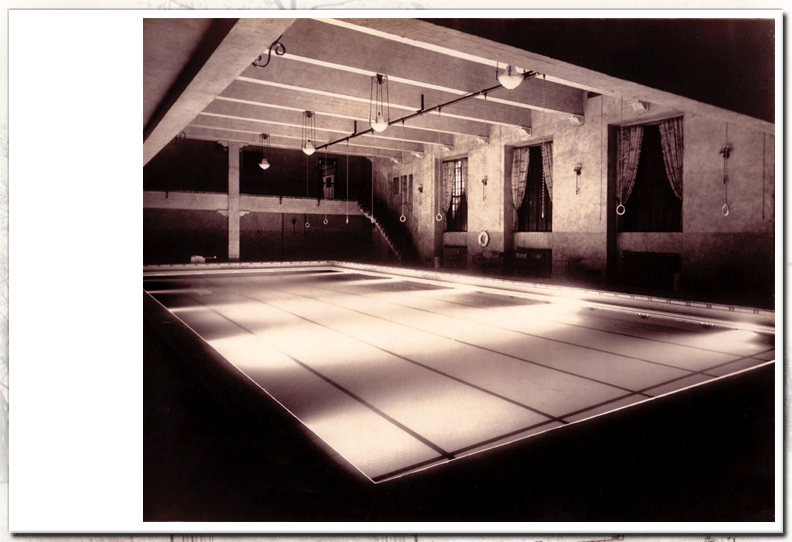 Party / swim cap time by the pool…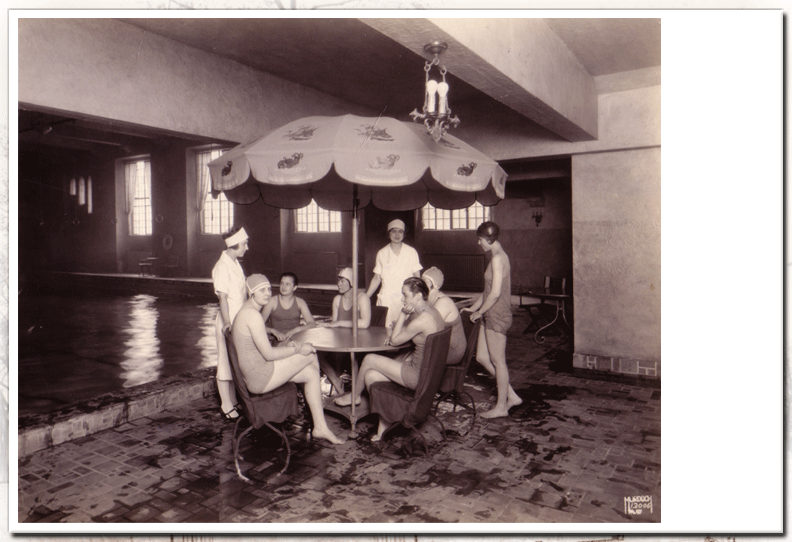 Staring down the Eagles Club from across the street is the Ambassador Hotel. If you can block out what Jeffrey Dahmer did inside this hotel, you will be treated to an elegant night of slumber.
One of our fav venues in the country, we ROCKED the Rave Bar, felt some weird vibes, and enjoyed a fruit / Milwaukee's Best (El Beast) combo backstage.


Bags of Magic Are in Detroit, Michigan
On the outskirts of Detroit is Ferndale, MI. where we performed Thursday at the Magic Bag.
"Pitcher of Pop" eh?
Didn't take many pics of Detroit except this Motor City sign and a late night shot of Tiger Stadium. Where are you Cecil Fielder?
Lexington
OK, the Dame in Lexington, KY. is a special, special place. We've played there a good amount with our favorite rock band Wax Fang who is from Louisville, KY. Everyone from the bartenders, to the booking fellows, to the sound engineers have been overwhelmingly gracious to us and we have appreciated their hospitality very much. Sadly, the Dame closed its doors for good this past weekend after a farewell show from The Whigs and Wax Fang. ROCK!
Wax Fang's main man on sound / lights / video / and all around awesomeness contributor Mr. Joe…

Bass destroyer Jake with deep in thought drum fighter Kevin in the background…
Vocal, guitar, and soul shredder Scott Carney…
Wax Fang opened with an "At Sea" segue into "Cannibal Summer" off their newest disc "La La Land." If you do not have this compact disc you should punish yourself by standing shamefully in the corner of whatever room in which you are reading this. We helped out with the kazoo symphony intro…
waiting…
kazoo symphony begins…
ROCKING
I managed to take a couple videos on my crap camera and here they be…
1. This one is Scott talking during bouncy ball fun…
2. This is a snippet from Sound Observations…
3. Since my video is terrible I should show you what they normally sound / look like without people yelling in my ear / balls bouncing in front of the camera…this is Wax Fang performing "The Doctor" at Headliner Music Hall in Louisville this past February…
SouthCarolina
OK, so Saturday night's show was at Columbia, South Carolina's Art Bar. We played in front of an amazingly fun crowd as well as robots and aquatic life movies / He-Haw reruns…
All and all a perfect end to U.S touring complete with one final mad dash to the airport. Tim booked a flight to NYC on priceline.com which leaves you at the airline's mecry regarding departure time. Tim got 6 AM. Already exhausted from the Michigan to South Carolina jaunt, we hopped in the car and did an all-night drive to the Atlanta airport before making it home to Athens as the sun rose on the two strangers we found passed out on lawn chairs in our backyard…
A perfect end / beginning to the European trek…
07-01-08: Manchester, UK. – The Roadhouse
07-02-08: London, UK. – 100 Club
07-03-08: Oxford, UK. – Zodiac
07-04-08: London, UK. – 02 Wireless Festival
07-05-08: Rock Werchter Festival – Werchter, Belgium (mainstage)
07-06-08: Nijimegen, Holland – Doornroosje
07-07-08: Milan, Italy – Rolling Stone w/ MGMT
07-08-08: Paris, France – Le Zenith w/ Kings of Leon & MGMT
07-09-08: Cologne, Germany – The Blue Shell
07-10-08: Paris, France – La Fleche d'Or
07-12-08: Balado, Scotland – T In the Park Festival
07-13-08: Ireland – Oxegen Festival
… see you out there……….